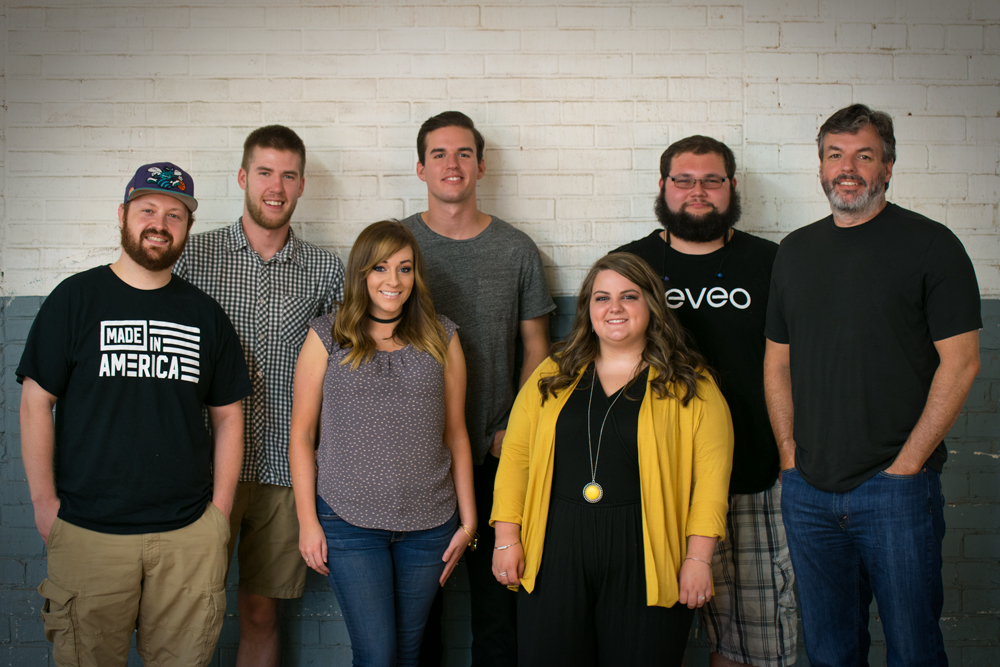 It all starts with helping people...  Safety has always been a major concern for businesses, particularly in the industrial manufacturing environment. The people at Killarney Metals have always approached their products and services in such a manner as to provide the greatest help to people who make critical decisions that create safe working environments. The ever-changing safety requirements and the importance of keeping coworkers safe from possible injury is a heavy burden to carry. Killarney Metals wants to be your source of relief - we are here for you. 
Whether a standard spill kit, part cart or custom large drip pan, Killarney Metals has the capabilities to serve your needs. When you came to our website you found a company dedicated to serving your custom parts requirements. Searching is a difficult process. Let us help you end the search by supplying the highest quality, Made in the USA, spill containment and material handling parts in the market.



---
Company History
The history of Killarney Metals starts way back in County Kerry on the southern tip of Ireland. It was here that our ancestors raised their families and worked for a better life. We continue in their tradition of hard work and ingenuity today.     

Killarney Metals is an innovator in the area of spill containment, particularly in Big Pans! Since its inception, Killarney Metals has helped people solve spill containment problems, meet OSHA requirements, protect workers from health concerns or injury risks. Our company was born out of metalworking. We know the production environment and this knowledge gives us insight that is helpful to you.

Trust our team. Ask questions. Let us know if there is anything we can do for you today.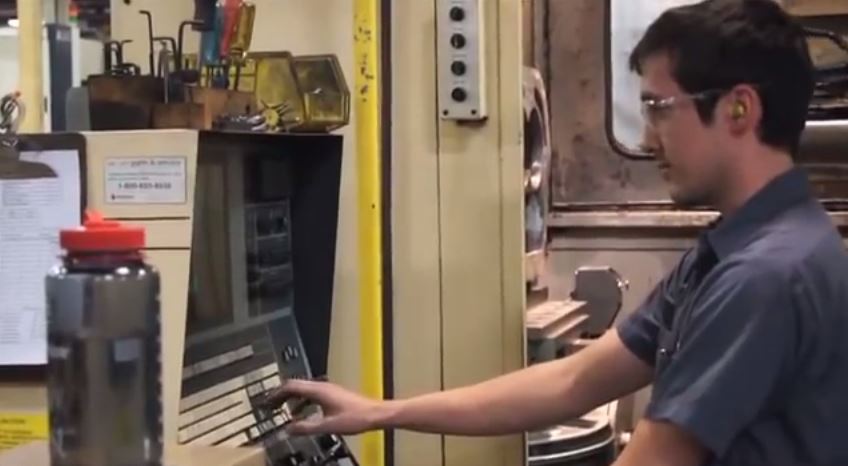 ---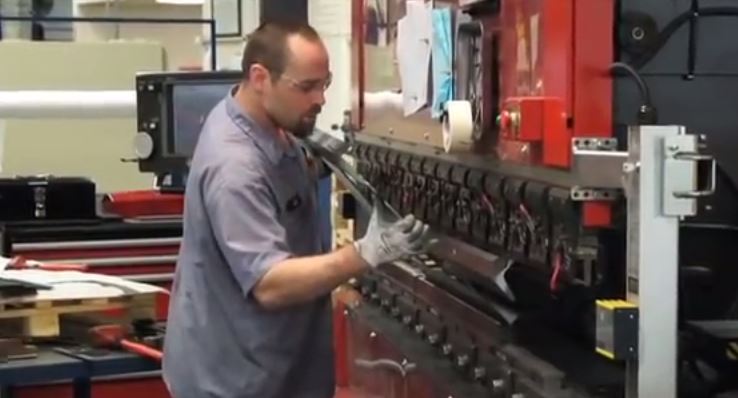 Company News
There is always something going on at Killarney Metals. We are not the biggest company in the market, but we may be the most innovative. When it comes to custom spill containment solutions, nobody does it better than Killarney Metals. Check out our company news and announcements to see what we are up to and what is being talked about. View News...