Now enjoy FREE Ground Shipping on all in-stock pans under 46" in the contiguous US!
×
Washer Pans
The washing machine is undoubtedly one of the most important appliances in the average American household. It also happens to be the appliance that is most likely to flood your home! Protect your home from water damage, mildew, and mold by placing one of our heavy-duty washer drain pans under your appliance.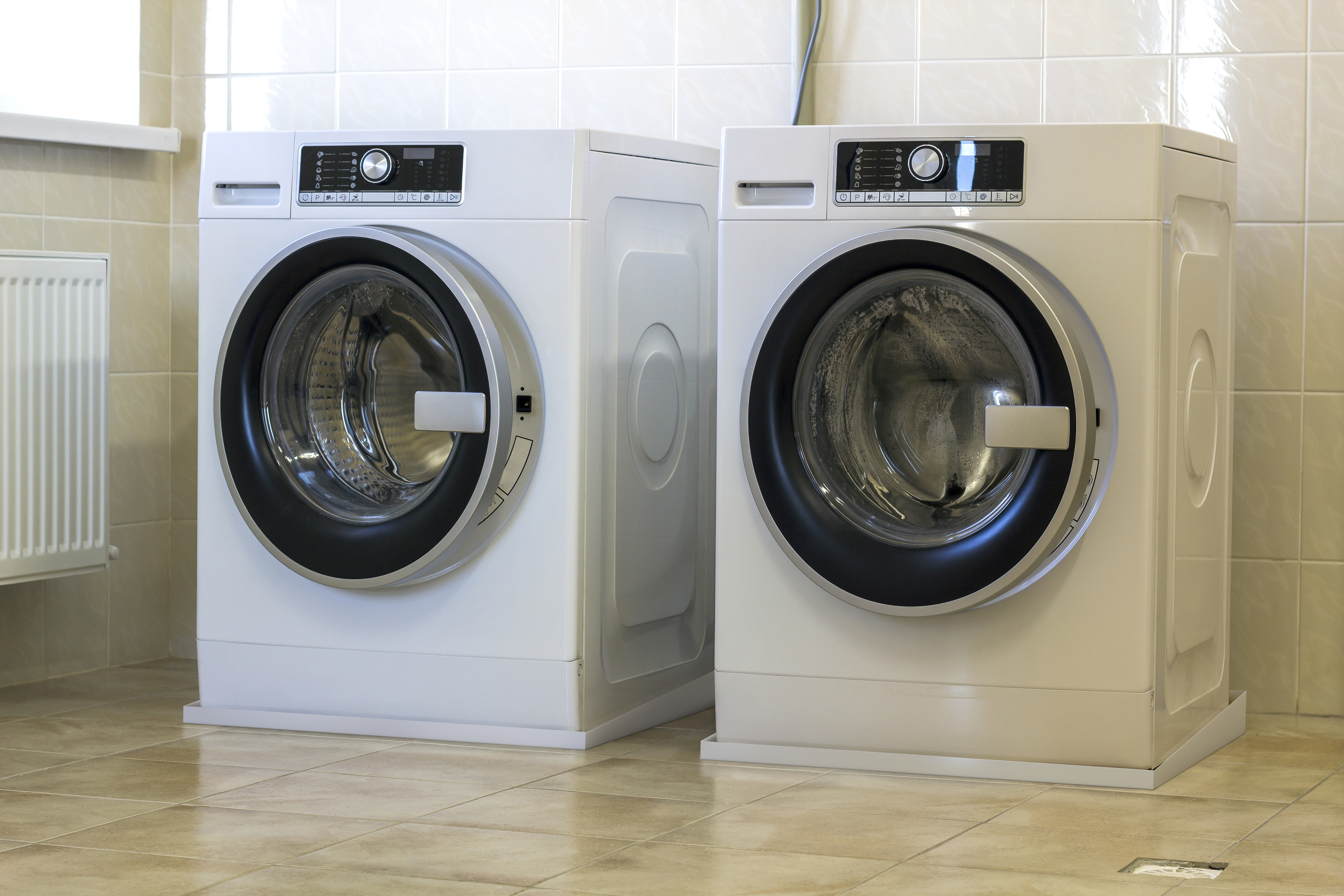 High-Quality Washer Pans
Water damage and mold are a big problem for homeowners, and one of the most common causes of such damage is a washing machine leaking or overflowing. Our heavy-duty washer drip & drain pans are made to prevent these problems from occurring.
Standard plastic washer pans can crack, dry rot, or even cause uneven surfaces for your washing machine to rest on which can lead to more water leaks or spills. Don't settle for cheap when protecting your home.
Washing Machine Drip & Drain Pans for Every Application
We have stock and made-to-order washing machine pans made to fit under appliances made by all of the major manufacturers. With options in galvanized, stainless, and powder-coated cold rolled steel, we have a pan for virtually every spill containment application.
Our front-load washer pans feature a height change from front to back to allow for easier pan installation and free opening of service drawers.
If you have a unique application or specific requirements get an instant quote on a custom manufactured pan!