Precision Drip Pans For CNC Equipment
We were recently contacted by one of our customers who told us some good stuff. We like it when that happens. This particular customer had used our custom drip pan manufacturing services to design and create a drip pan for a CNC router application. The cost of the pan was higher than he could have paid elsewhere, but the customer went with Killarney Metals hoping that he would obtain a pan with tight tolerances to fit within the tight gaps of his CNC equipment.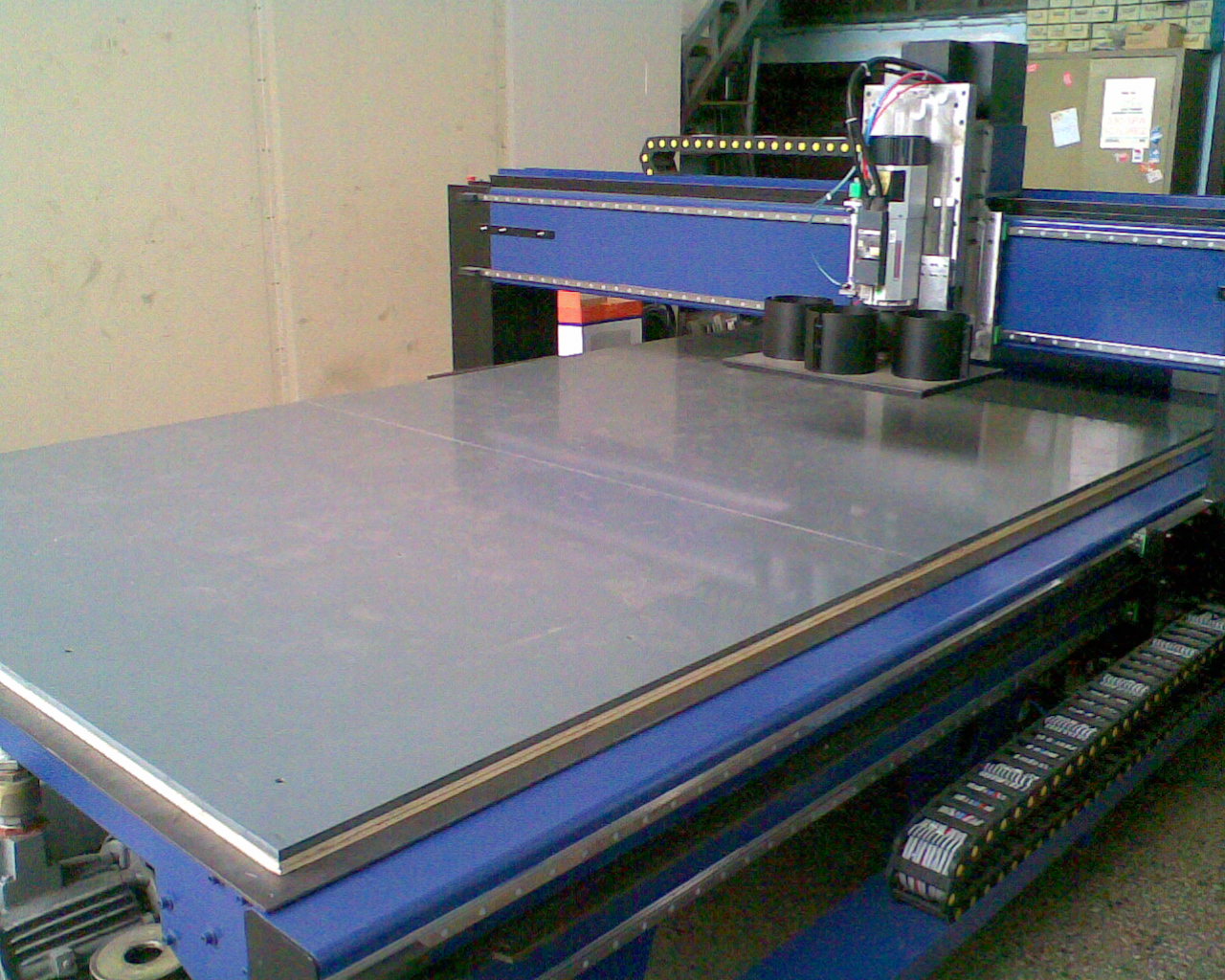 What he received was a drip pan with walls that "fit very tight gaps in my CNC Router application perfectly." This experience changed the customer's point of view on drip pan - " I am now of the belief that I would rather pay the higher rate for a well made pan that fits right, than go through the dance of multiple attempts. Your water pans are first rate. "
What Goes Into A Precision Made Drip Pan?
We agree - to a degree. It is the degree that matters after all - the degree of care, the degree of A drip tray is containing part shavings.craftsmanship, the degree of pride. A drip pan is a drip pan is a drip pan. How much difference could there be in a part that is square and has 4 straight walls after all? It is simple.
Craftsmanship and care for quality is everything in metal manufacturing. Even when making a simple square pan, quality consciousness can make a big difference. Killarney Metals has invested in equipment and processes that make a difference in the drip pans we produce.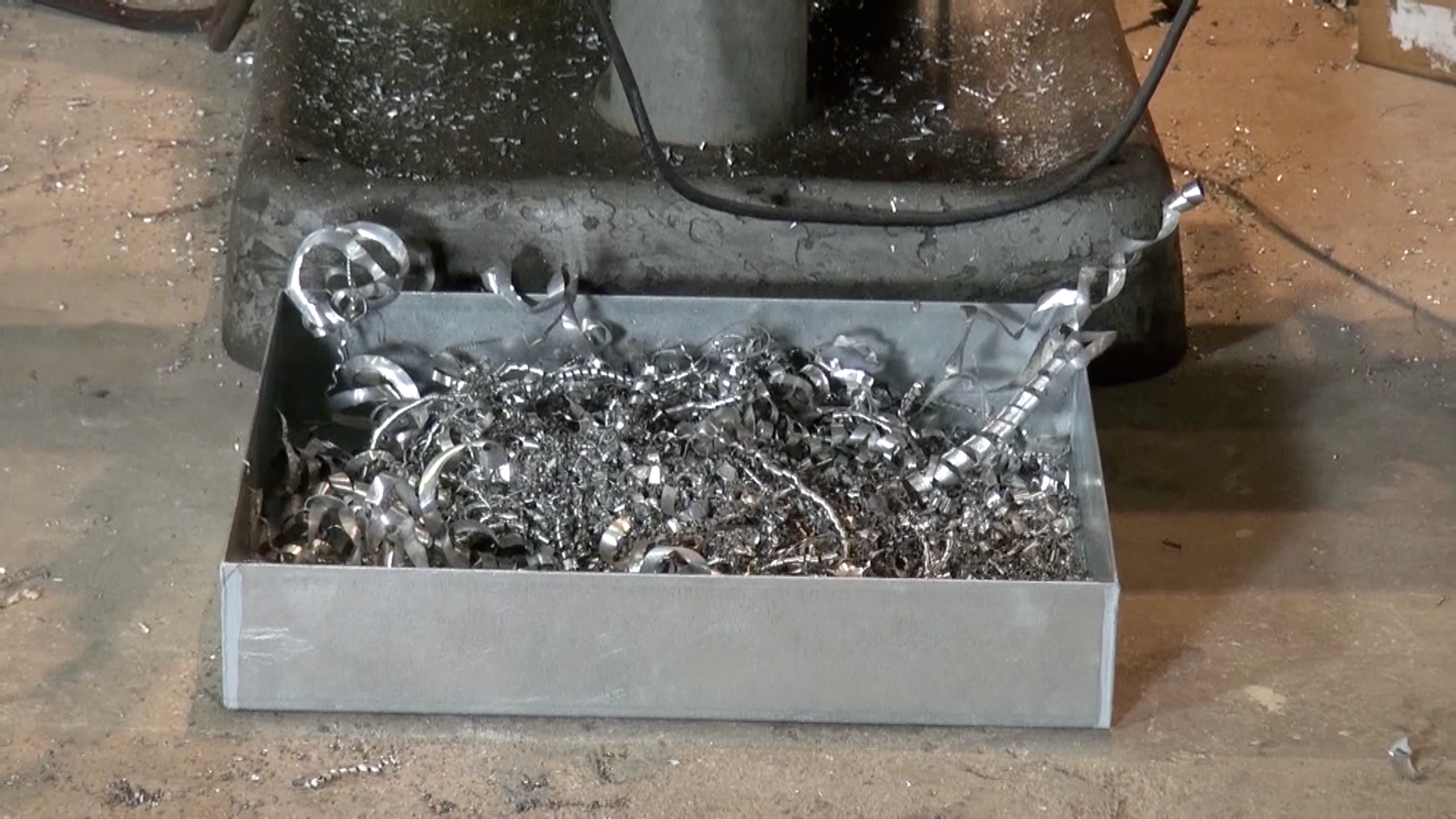 We hold to ISO quality certification standards in our production processes. We use high powered laser cutting equipment that creates precision in wall height, hole placements and overall dimensions of the pan. We have professional welders that make sure that the corners of our pans are not completely welded but also that they are straight and correctly oriented to the bottom of the drip pan. We have a thorough finishing process that finishes our drip pans to spec every time and any special requirement are handled properly. Finally we have Quality Assurance Inspectors that do not allow out of tolerance drip pans through the door.
We make our pans with care and it is that degree of care that directly affects the degree of angle at the wall to bottom of the pan. When you put your heart into something, you can even make a drip pan stand out from the crowd. Killarney Metals' drip pans are "First Rate".
To get your quote on a custom designed drip pan click here to use our Instant Quote App.